-Why should you come to Complexions Esthetics and Permanent Cosmetics?-
When you want to treat yourself, come to Complexions Esthetics and Permanent Cosmetics for facial or makeup services. We want to help our clients feel beautiful. Here are a few reasons why you should choose us for beauty services:


We sell quality makeup from Glo Skin Beauty
We can draw on over two decades of experience
We only use top-tier skin products and proven techniques
We offer gift cards - the perfect gift for your friends or family
We can do makeup for any event, including weddings and Mardi Gras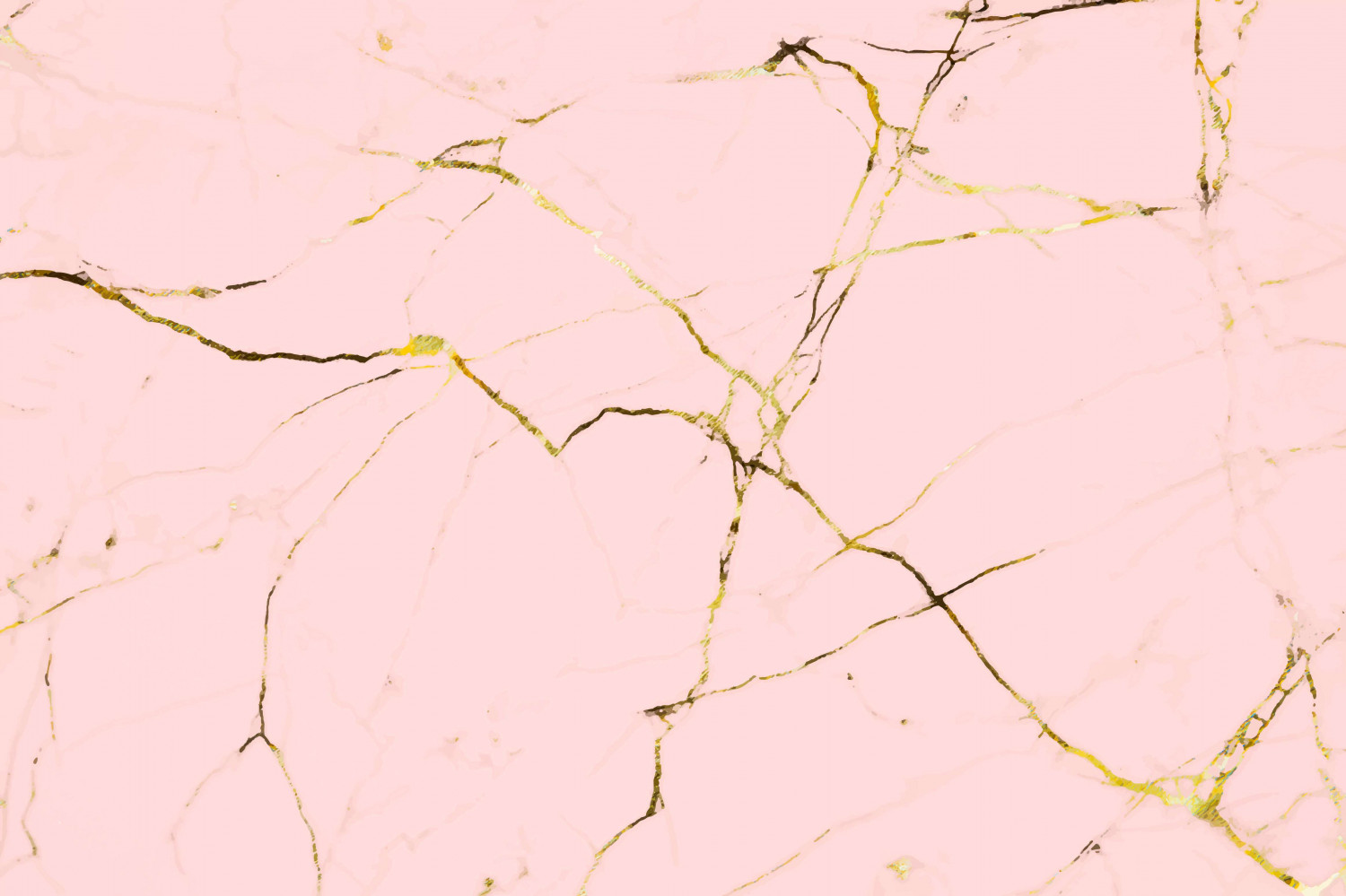 -Nourish Your Skin With a HydraFacial-
Ask about our HydraFacial treatments
Amazing staff! I got my brows waxed by Kayley and not only did she do a great job, she was the absolute sweetest person!
They are AMAZING!!! I brought my 13 year old in for blackheads and breakouts on her back. And they were amazing with her and very knowledgeable on a recommended skin care routine! They definitely understand that people want results but also have a budget. I can't wait for my treatment next week!
The whole facility is the most welcoming and kind. Kayley is great and my skin is feeling amazing!
Personalized skin care. Beautiful, caring owner. Fantastic products. Highly recommend the permanent eyebrows!
Thanks to Complexions, I have gained confidence in my face and skin. after years of tweezing my eyebrows, I barely had any left. Complexions gave them back to me. Tiffany is AMAZING, informative, and crazy talented!
Tiffany is so welcoming and is a joy to be around. She is very knowledgeable and very skilled. HIGHLY recommend.